Our Techniques
Pedorthists employ various casting techniques in order to give the patient the best result possible. At One Bracing we use foam impression and plaster casting.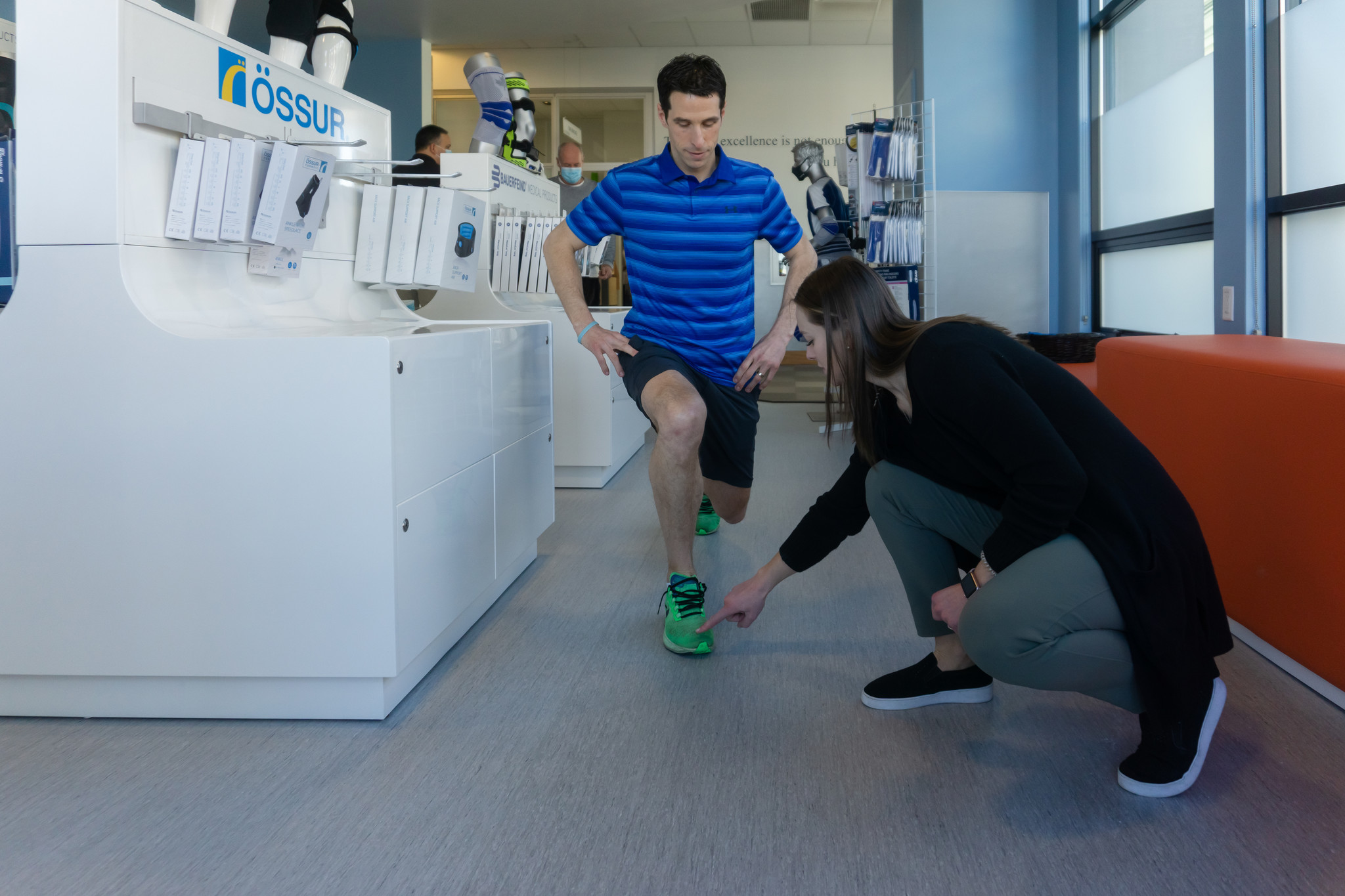 Biomechanical Assessment 
A Biomechanical Assessment is essential to get the best treatment, and a great way for us to review history, range of motion testing, and static and dynamic gait patterns to confirm diagnosis and give us the information we need to create your custom foot orthoses.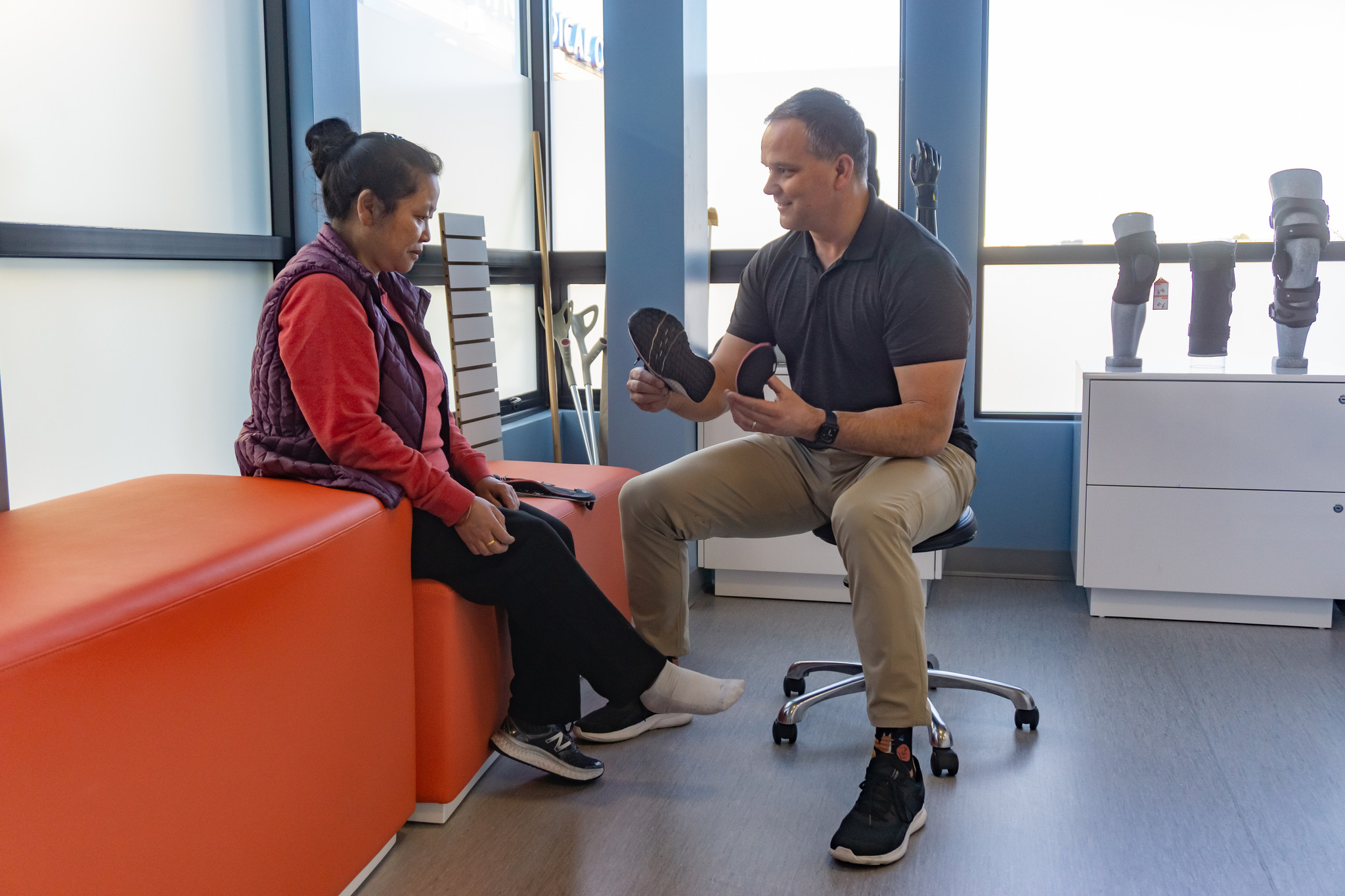 Footwear Review
A foot orthotic is only as good as the shoe it goes into. If your footwear is not appropriate for orthotics or is simply not suitable for your foot type we can help. A Pedorthist is highly trained in footwear modification and fitting, and we will get you a personalized solution.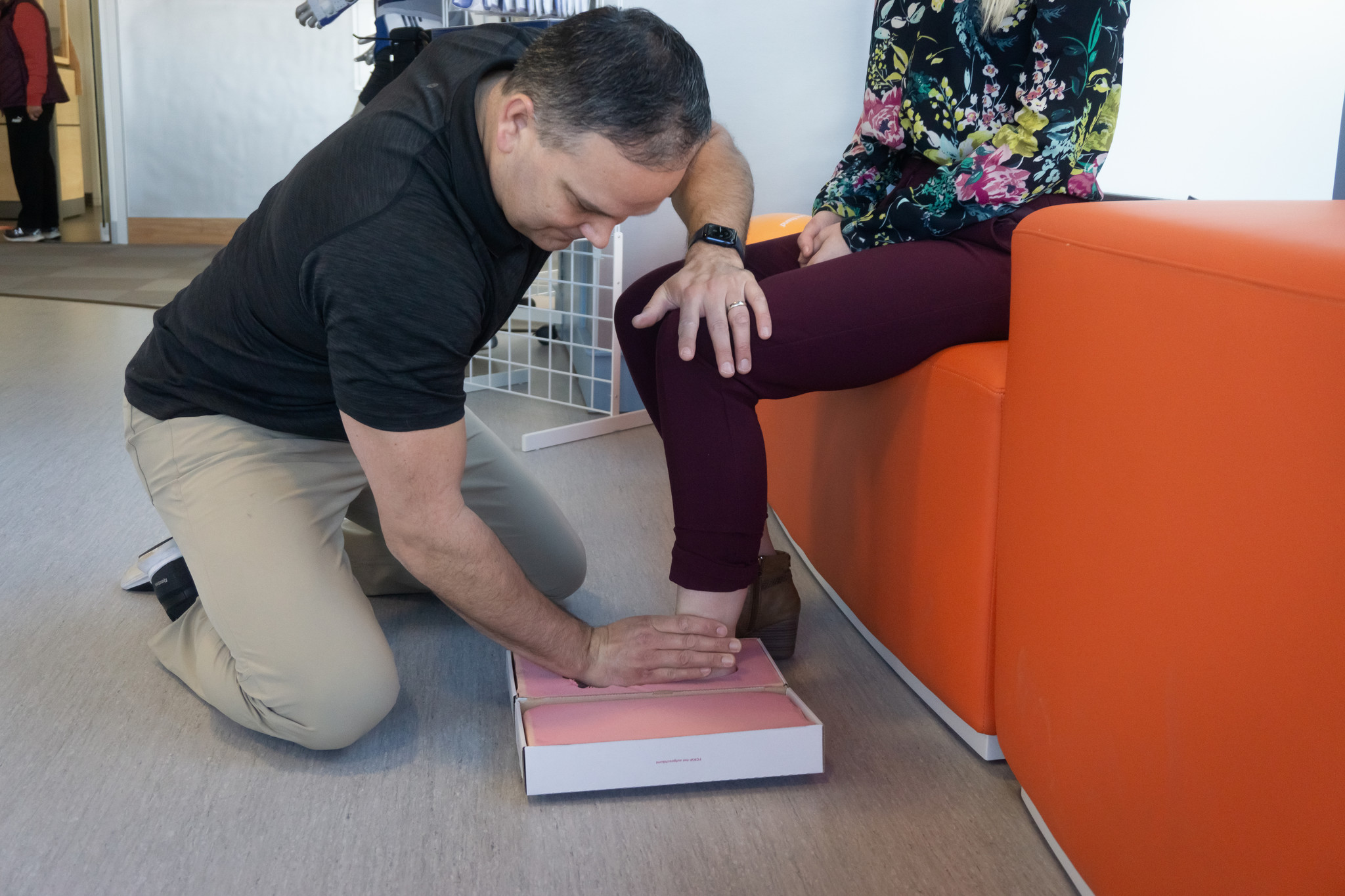 Treatment Plan 
We will help you develop a personalized multi-factorial plan to supplement the work the orthotics are doing. Physical therapy, stretching, strengthening, or referral to a specialist may help to speed healing time, better adapt to your orthotic, and reduce soreness.
Still Not sure if orthotics are right for you? We suggest starting with one of the following:
Contact your doctor or a walk-in clinic. They will be able to prescribe orthotics if necessary
Call or e-mail us for help with any questions regarding orthotics and our processes at One Bracing
Book an assessment appointment* with one of our Pedorthists to chat about the benefits of using an orthotic
*please note there is an assessment fee without purchase*