5 Gifts for a Marathon Runner
For such a simple sport, there is no shortage of equipment that marathon runners won't appreciate receiving this holiday season!
In this blog, we've compiled a short list of items every marathon runner could use. So whether you're trying to drop not-so-subtle hints about your wishlist or looking for the perfect gift for a marathon runner, finding a thoughtful present that won't disappoint is much easier.
Phone Armband
Phone armbands will ensure the recipient marathon runner can listen to their favourite tracks, audiobooks, or podcasts while training. It's also great to keep their phone on them in case of emergencies, or someone needs to get a hold of them. Before you purchase one, be sure to pick the right size for the phone; many phone holders can be bulky, making them annoying to strap on and keep on. Also, make sure to pick one with rubber nubs on the inside of the sleeve so it doesn't slip while they're moving.
Fanny Pack
Marathon runners know that to be successful, they need to keep at least a few essential items on them. And during training, they'll need to keep their keys on them while out and about. But running with items in your pockets can be difficult and sometimes result in losing something. So make sure they have what they need by gifting a fanny pack to hold all of their essentials in a safe, secure, easy-to-reach location. Be sure to pick one with an elastic adjustable band to ensure that it fits and can bend with the runner's movements!
A Hydration Pack
Hydration packs are vital when it comes to running marathons. Runners need to remain hydrated to keep their muscles from cramping and the endocrine (sweat) system going. Many are made from lightweight, breathable fabric that makes them comfortable and easy to wear. A good hydration pack will be designed for male or female body types, so ensure you're selecting the right one when purchasing it as a gift. Choose one with at least a 1.8-litre bladder. Better yet, find one that can hold an additional two bottles in the front. 
Thermal Running Gear
It may be cold outside, but that doesn't mean marathon training will stop. It just means that marathon runners will be training in a few extra layers than usual. Bulky clothing is not ideal for training, so thermal running gear is an excellent gift for a marathon runner. Select clothing in their size that uses an insulating fabric, and go for long-sleeved shirts, jackets, and leggings. Remember essential gear such as sunglasses (for avoiding snow blindness), headbands, gloves, and socks! Gifts like those will make for good stocking stuffers. 
OTS Insoles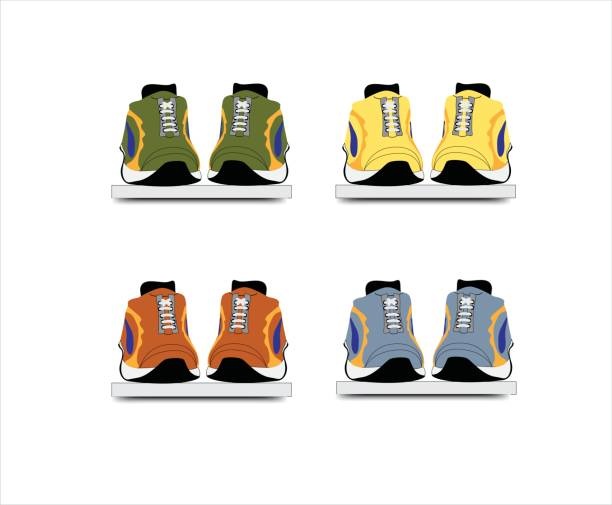 OTS (Off the Shelf) insoles, or inserts, are great for those who do not have diagnosed foot or ankle issues but want something to take the shock out of their run. OTS inserts help prolong the life of running shoes, which any marathon runner can tell you are expensive to replace. Select the proper arch support depending on what is needed —low, medium, and high— to ensure they fit well and provide their intended support.